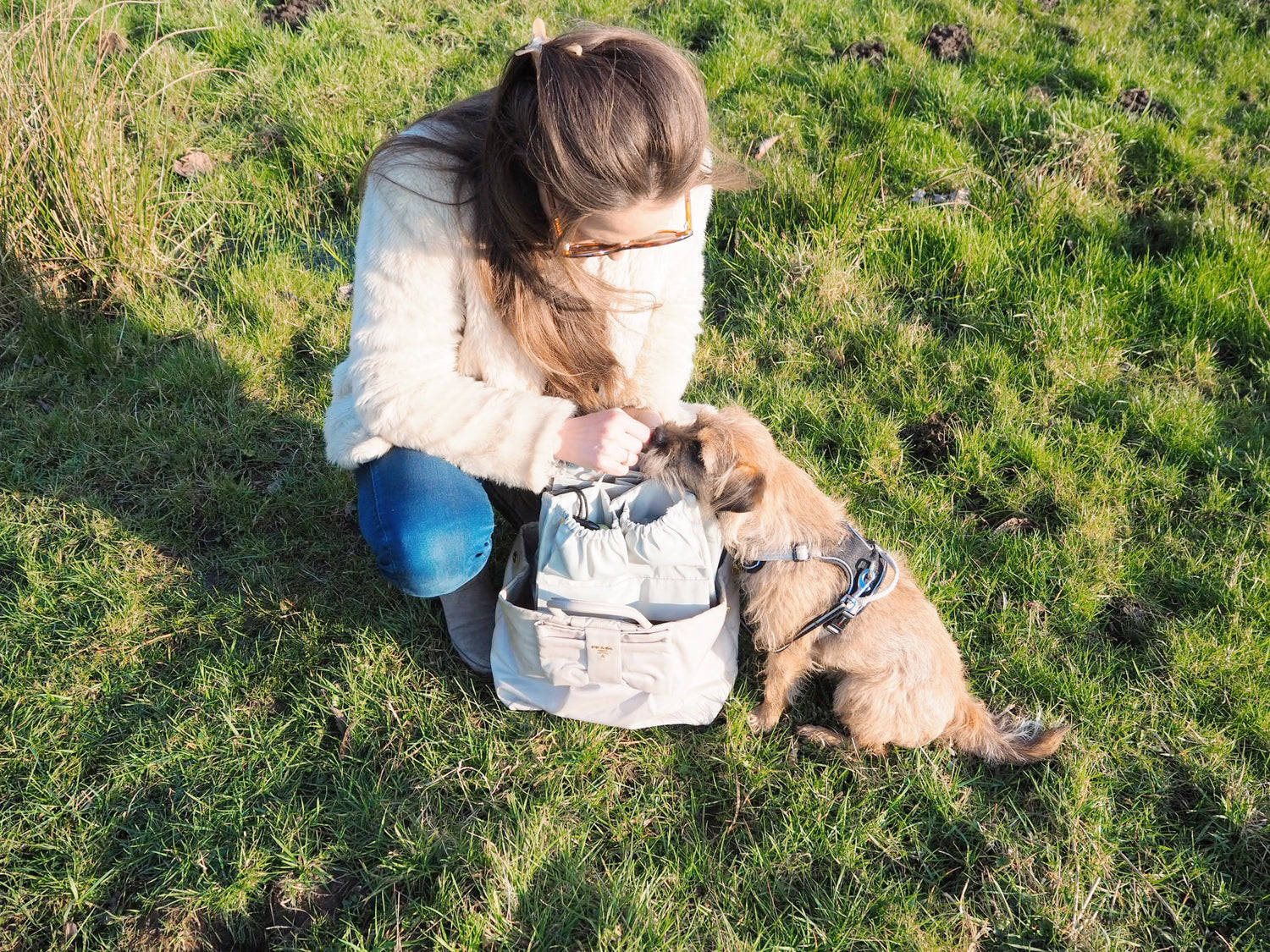 The idea
Since I couldn't find a dog bag that matched my style, I sewed my first Dogibell® myself and turned my favorite handbag into my dog bag. The idea was well received by friends and my furry friend.
Our fabric is also GOTS certified. It is water-repellent and washable. This kept the dog bag hygienic and your own handbag clean.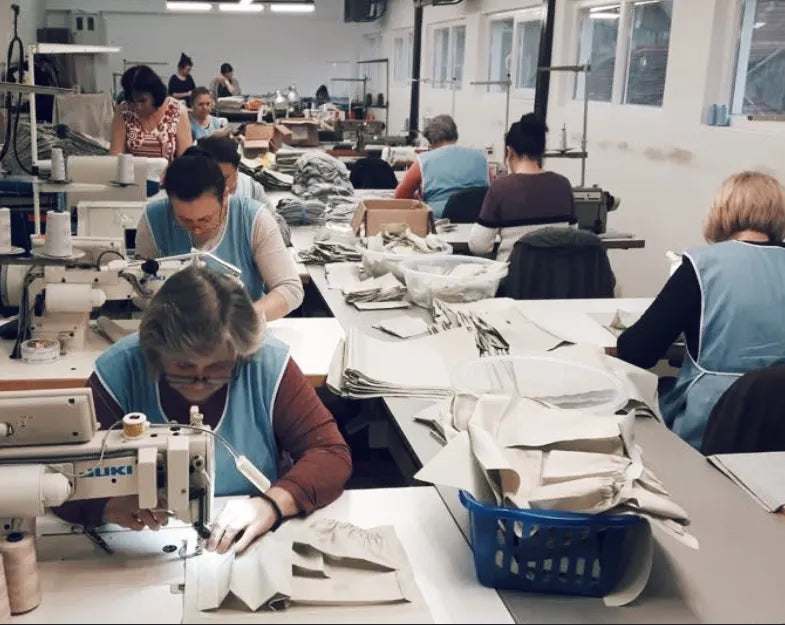 The production
In the beginning, we made a small number of Dogibell® in a workshop where people with disabilities work. We attach great importance to sustainability and fair working conditions. The entire supply chain is within Europe, which sets us apart from our competition.
SHOP NOW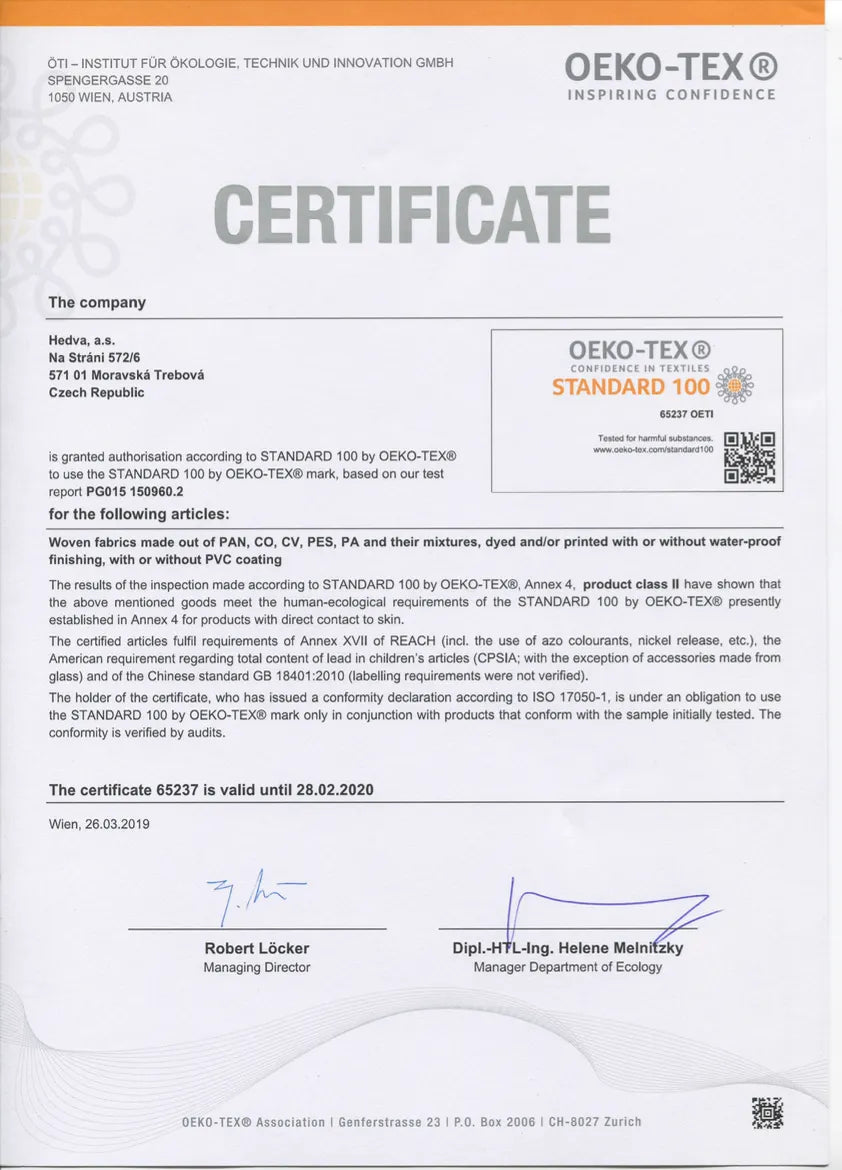 Certification
All fabrics used for the Dogibell® are carefully selected and meet the highest standards of quality and sustainability. The fabrics are certified according to Öko-Tex.